Feeling national pride. Want to wear a t shirt with the U.S. Marine Corps logo. Well, you are in luck. The Marines want to give you a free T shirt.
How to score the free T-Shirt from the U.S Marine Corps?
Step 1. Visit the website www.marines.com/potential
Step 2: Fill out some information like name, gender and of course a mailing address for the Marines to send you the free T-Shirt
Step 3: Wear your free t-shirt from the U.S Marine Corps
And remember, they don't accept applications, only commitments
The Few, the Proud, the Marines …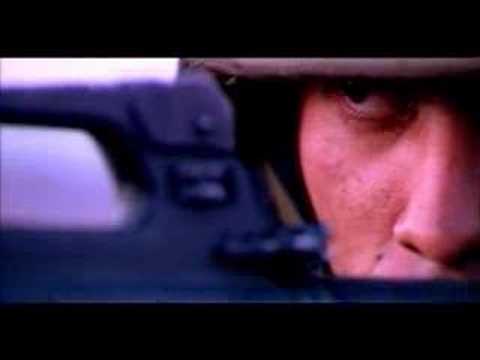 If you liked this article, click here to buy me a beer!