It's become a rite of passage. Europe 101: The eight-week crash course in European culture and sites.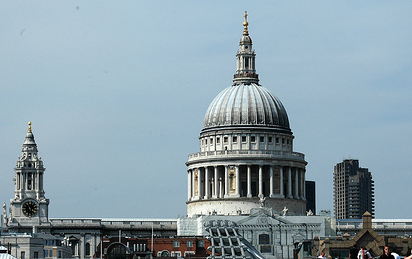 As the thousands of young backpackers who descend upon Europe every summer or end of their fall semster quickly discover, the path has been well blazed. The grand tour of Europe's sites includes more than a few obnoxious Americans, travel pitfalls, hassles — and yes — rewards.
With the first-time adventurer in mind, here are a few essential tips to help get you started on your journey and go a little off the beaten path:
Counsel on European Security
Contrary to the common perception, not all parts of Europe are safe. Crime and theft are just as common there as they are here and perhaps even more so for the backpack-toting adventurer. Be aware that your gear marks you as an easy target for the many thieves who make their livelihood off the summer influx of unwitting young tourists. Be skeptical of those who immediately approach you in train stations or other public places. Above all, don't let your valuables leave your person. Hostels and night trains are the prime spots for robbery. You may want to invest in a money belt to prevent night-time theft. Keep a few extra dollars stashed in a secret place. When the unthinkable happens and your wallet is stolen, it will tide you over until help arrives.
Female travelers, especially those traveling alone, should take special note of security concerns. While many of the Don Juans who will approach you are harmless, be wary of giving out too much information. American style clothing, especially shorts, may bring unwanted attention or brand you as a tourist. When fending off those Romeos, do as the European women do: don the sunglasses and adopt an air of studied indifference.
Strange Currencies
Getting access to money while you are on the road is an important consideration. Travelers' checks are increasingly becoming an outdated option. Many businesses will give you a poor exchange rate and charge a fee for changing them. ATMs abound in most places in Europe and offer competitive exchange rates. Check with your bank for their international transaction fees. Keep in mind that the international lines between banks do tend to be unreliable; they go down for brief periods of time. Never count on an ATM as your ultimate source of cash in an emergency.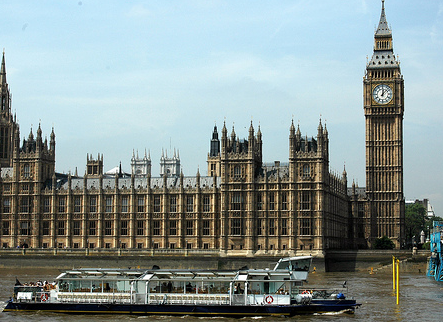 People Movers
Europe's rail system is fast, efficient and your best transportation option in most countries. Those planning to do major traveling should invest in a Eurorailpass or Europass before leaving. These special tickets, which can only be bought outside Europe, allow a variety of options for travel and are much cheaper than buying individual tickets. Most travel agents offer them and prices for the passes are standardized. It may help to have an itinerary in mind before purchasing your pass since you cannot add countries to your pass once you are in Europe.
Habitats For Humanity
The backpacker's home away from home is the hostel. Residence to hordes of weary young travelers, it offers a chance to swap stories of life on the road, wax nostalgic about life back home and compare notes about future travel destinations.
But while hostels offer a great escape into life back home, hostel quality can vary greatly. Some have lockouts or strict curfews; others offer only dormitory-style accomodation in characterless rooms. Pensiones may offer you more contact with locals.
Most low-budget accomodations, especially hostels, will not accept reservations and operate on a first come, first serve policy. Especially during the summer months, when the competition among budget travelers for cheap, decent accomodation becomes vicious, plan to arrive early in the day in a new city to secure a place to sleep. Taking a night train can prove helpful. You'll save on a night's lodging, while arriving in a new city early enough to beat the rush.
Getting off the beaten path may prove more difficult than it sounds. In the midst of the hot summer months, it may seem as if every inch of Europe has been overtaken by hordes of guide book toting American youth. And near the major sites it's pretty hard to escape the crowds.
If you are willing to change your plans slightly, traveling in late June or early September may alleviate the crush. But it's still possible to make your own discoveries despite the crowds. Reserve a little extra time from that busy eight-week schedule to make an unexpected stop in a small town or plan a day excursion to a site not mentioned in the guidebook. You'll discover that even a introductory crash course to Europe just might prove educational.